Add to:
41 RSVPs
AQ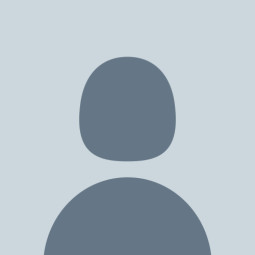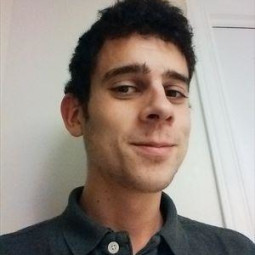 Affordable Housing Day of Action
This event has already taken place.
Join us and other neighbours for our big day of action around our campaign to double the affordable housing budget!
We'll be canvassing in Carlington to spread the word about building our city for the better!